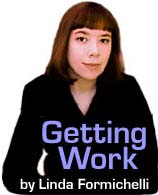 Marketing is all about persuasion -- and Linda knows how to walk the walk. She once even wrote about how to peel a banana, but we don't have to get into that.
Current Column | List All | Bio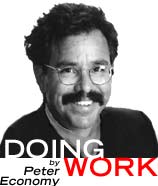 Peter's perhaps best known for co-authoring a few of the "Dummies" books for IPs and home-based workers. He helps 1099 readers avoid being dummies by writing for us about client relations and project managment.
Current Column | List All | Bio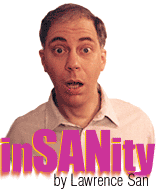 San was the founding editor of 1099 Magazine, but has since escaped over the wall back to freelancing freedom. He still writes columns for us about the psychotic... make that psychological aspects of independence.
List of His Ravings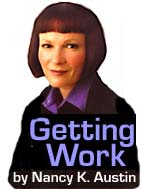 Nancy's the author of A Passion for Excellence: The Leadership Difference, the number-one bestseller she co-wrote with Tom Peters. When not slaving away for 1099, she serves as a contributing editor and writer for Inc. magazine.
Current Column | List All | Bio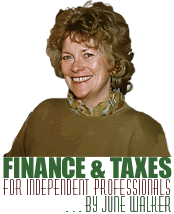 June Walker: she's sassy, she's smart, and she's our in-house expert on finance & tax issues for 1099ers. Tune into June and soon you'll be taking deductions, dashing off your Schedule Cs, and beefing up your proverbial bottom line.
Current Column | List All | Bio